Updated 8 August 2021
Today WordPress still separates itself from the competition, recently disclosing that the content management system accounts for powering over 42% of all websites. What makes this all the more impressive is that it is used by over 65% of websites which use a CMS. The developments in technology, the rise of platforms such as Medium, and the host of competing CMS which have arisen, enable us to understand just quite how impressive achieving a market share this high is.
WordPress is remarkable in the way that is has sustained its dominance, having operated now for over 14 years. Platforms such as GeoCities were still go-to destinations for making a website around this time, illustrating the longevity for which WordPress has managed to stay so relevant.
In this article, we are going to look at the key aspects of WordPress which have contributed to its continued growth and industry leading market share.
1. Continuity over a long period of time
Consumers love continuity. For as long as a product continues to live up to user expectations, most will stay with it for familiarity, reputation, and general ease in not having to re-code a site or transfer databases between platforms.
The WordPress product has consistently remained at a high level. It pushes updates consistently, makes its source code available on GitHub, and does not implement overly flashy features or make any significant changes which deviate from the original product.
2. Access to wide range of great resources
The long-standing presence of WordPress has allowed for some phenomenal resources to grow over time, including tutorials, help-guides, themes, and more.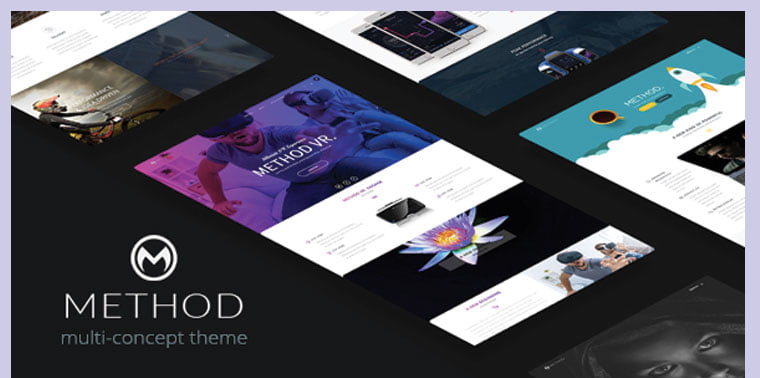 When a platform has such mass-adoption as WordPress, the longer it remains a great product, the more resources come available from users and entrepreneurs. Having sustained this over such a long period makes it difficult for competitors or startups to come anywhere near competing in this regard.
3. Offers easy-to-install plugins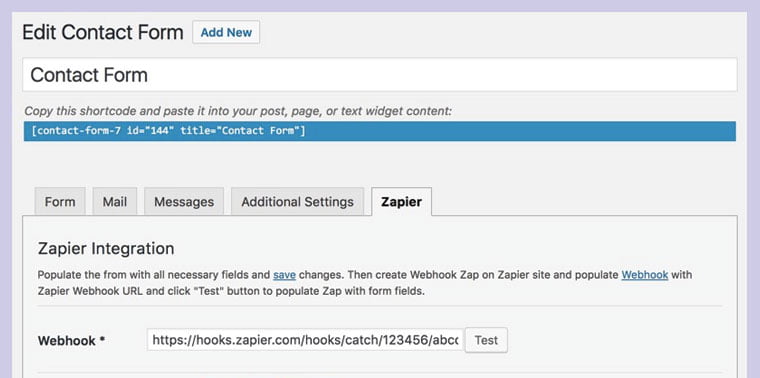 Following on from resources, the plugin market for WordPress is an especially large pull factor for the platform. The selection is vast, and contains a one-click solution for almost anything you could ever wish to achieve for your website. Particularly for newbies and regular users, this is a huge plus, allowing them to achieve things that would otherwise be exceptionally difficult were they to have to source the code themselves. The plugin market dominates that of Joomla, Drupal, and other competitors, leaving WordPress as the clear leader in this category.
4. Employs transparent security practices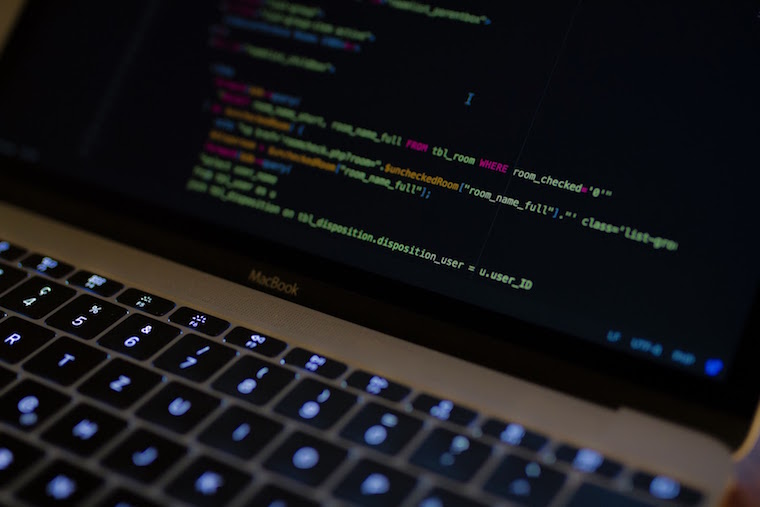 WordPress hasn't been without its issues in the past when it comes to security. Given the nature of the product and the scale on which it is used, these issues are inevitable as part of its growth.
WordPress now makes its code publicly accessible to all, making it unlikely for any issues to go unseen by the security industry. Updates are pushed regularly, leaving the main threat to users who do not regularly update. Given that 92% of users are on the latest version, this is a minor issue and convincingly beats adoption rates of systems such as Drupal who achieve a meager 12%.
5. Appeals to more than just blog sites
One aspect that contributes to WordPress being so widely used is that it isn't marketed exclusively for blogging websites. While many sites use it in this way, it's also widely implemented on product and company websites with static pages. It allows developers and users to set up a website with a clear and easy-to-use dashboard where content can be edited without having to touch a single line of code.
6. Accessible to beginners as well as experts
WordPress is clever in the fact that it offers two platforms of effectively the same product. WordPress.org is the primary product, allowing users to self-host and edit themes and settings. While it offers extensive functionality, it is in no means limited to power users. The abundance of excellent documentation and tutorials mean that WordPress.org can be used by almost anyone, regardless of technical ability.
However, not everyone is looking for a solution with such an expansive featureset, which is why WordPress also runs WordPress.com, operating in a similar manner to sites like Blogger and Wix. It allows for quick and simple setup, obscuring any technicalities and making it a go-to platform for starting a blog. All the while, each separate product helps market the other by using the same name and branding.
7. Simple, user-friendly interface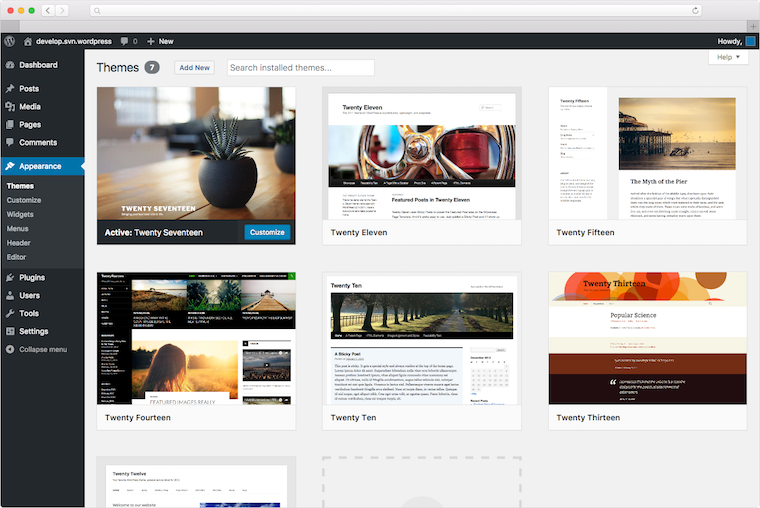 The success of WordPress' user interface is not to be underestimated. To maintain what is effectively the same user interface over such a long-period, speaks volumes for its ease of use and user satisfaction.
The design is simple, high-contrast, with accordion style tabs which hide away the extensive list of pages. It uses a simple on-brand color scheme and universal, easy-to-understand icons. By initially planning out the user interface to be highly functional, and focusing on longevity, they have done away with the constant chopping and changing we see so frequently on other platforms. This has almost eliminated any risk of alienating users and eradicates the need for users to continuously readjust to the user interface. It's simple, it's familiar, and it has a great user experience – everything a user can ask for.
As WordPress continues to grow at a consistent rate, it will be interesting to see whether it can sustain its dominance and continue to eat up competitors' market share. While new blogging content management systems will continue to arise which are quicker and more lightweight, WordPress' staying power comes in its brand, extensive resources, and ability to be used for not just blogs, but almost any website you could ever wish to create.